Welcome to Blaze Motorsport Ltd.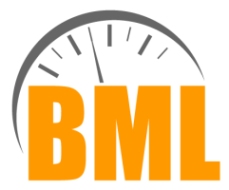 Please visit our new website at http://www.blaze-bml.co.uk!
Welcome to Blaze Motorsport. We manufacture the sensational Blaze RR, a two-seat sports car for road, trackday and competition use, and take on all kinds of automotive engineering projects. Take a look around to see what we may be able to offer you.
---
Blaze F
The Blaze F is a comprehensive body transformation kit for the Rover MGF.
---
For more information please call us on Office: 01622 863122 or Mobile: 07740 537754 or email us at Info@blazemotorsport.com